Enertiv AI
Enertiv's asset intelligence solution optimizes maintenance, eliminates waste, and ensures a trouble-free tenant experience
The Power of Asset Intelligence
Most commercial real estate properties have limited transparency for those responsible for the performance of the portfolio.
The data that does exist is not actionable and oftentimes "trapped" in the building itself.
This lack of transparency leads to inefficiencies and waste in how buildings are operating, ultimately limiting asset value.
A Solution for Every Stakeholder
Enertiv AI streamlines operational workflows from the boardroom to the boiler room.
Full Portfolio Transparency for Owners and Asset Managers
Understand the costs of running your portfolio at a glance. Dynamically triage your assets by where the most waste is occurring based on standardized metrics and data-driven forecasts.
Virtual Environment for Operations Managers
Enertiv 360 embeds real-time data and digitized documentation into a detailed replica of every critical system in a building to enable experienced operators to troubleshoot issues from anywhere.
Advanced Analytics for Building Engineers
The equipment commissioning data captured by the Enertiv Platform can be visualized and grouped in countless ways to enable building engineers to identify insights that were never before possible.
Mobile App for On-site Operators and Third-party Vendors
Enertiv leverages equipment-level sensor data to "dollarize" every maintenance and repair activity in an asset. This enables our platform to deliver an optimized list of activities to perform each day as well as real-time notifications for when unexpected issues arise.
Actionable Energy Insights for Sustainability Teams
The Enertiv Platform and client success team work in tandem to deliver actionable recommendations, quantify results, and automatically perform M&V. The utility management solutions can also be leveraged to streamline energy-related workflows such as rebates, certifications, and regulatory requirements.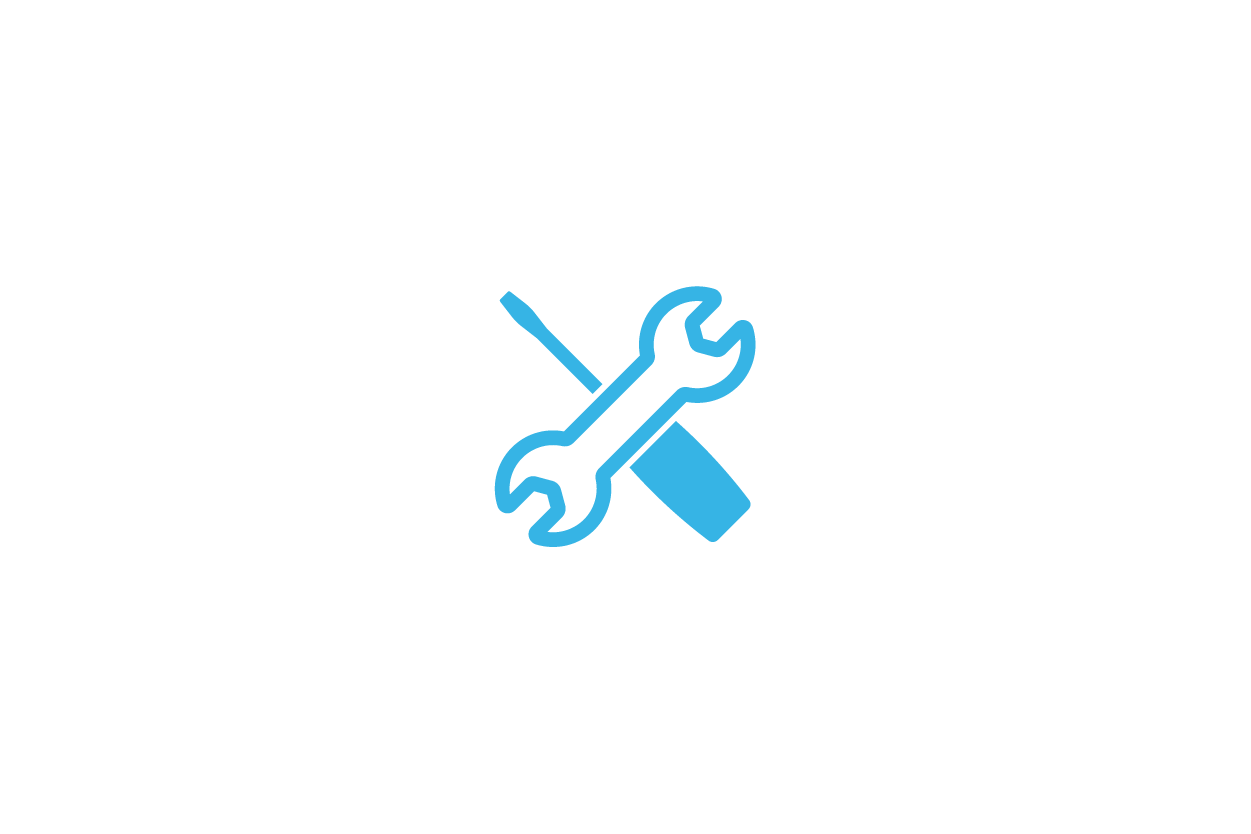 Enertiv AI reduces maintenance costs by 12–17% on average by streamlining processes, speeding up resolutions, and improving accountability
Enertiv AI reduces energy costs 8–12% on average by identifying low and no-cost optimizations.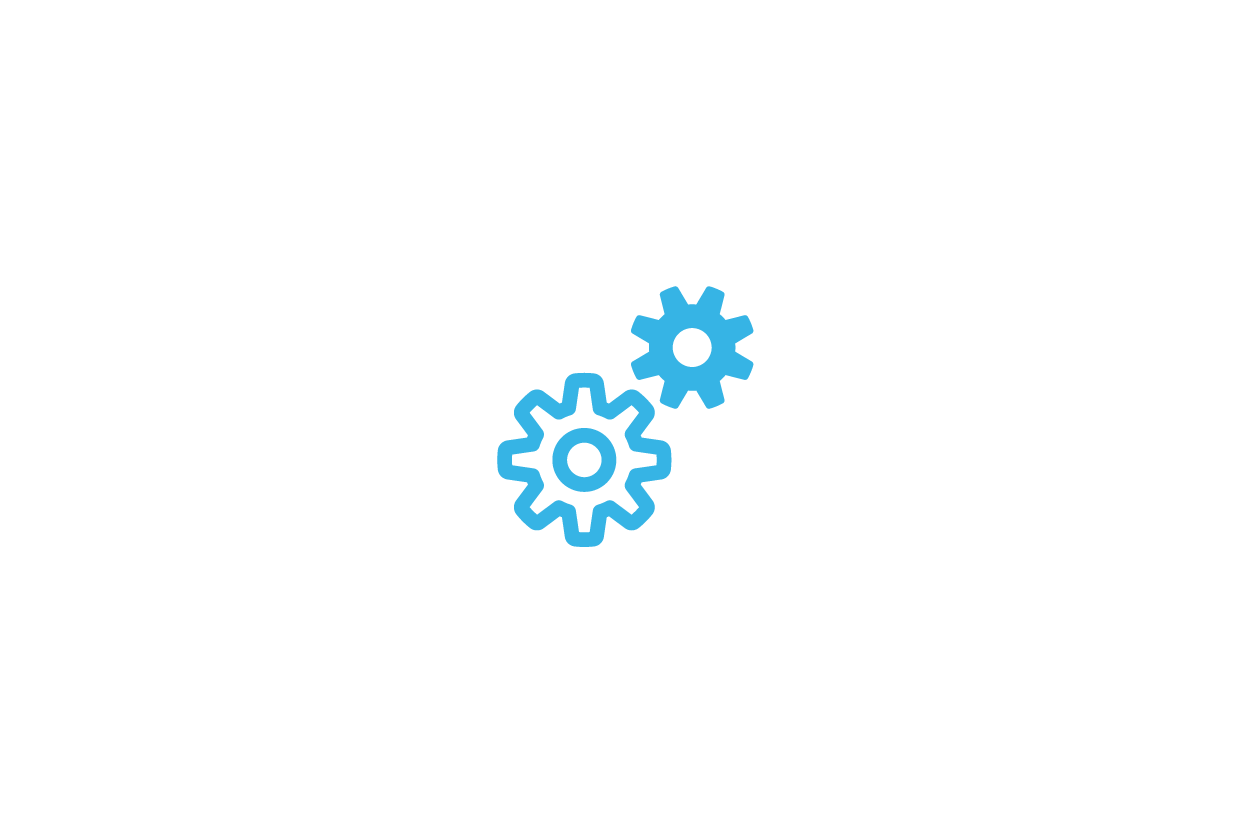 Enertiv AI extends the lifetime of equipment, allowing asset managers to lower reserve requirements by 8% on average. Enertiv AI ensures that issues are resolved before tenants notice, ensuring that their experience is safe, healthy and trouble-free