Preventative Maintenance
Optimize maintenance schedules based on actual runtime hours and verify task completion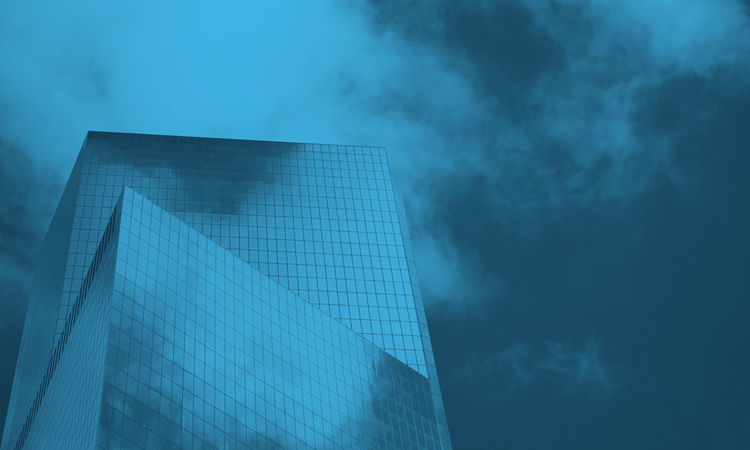 Preventative Maintenance is No Longer a Black Box
Real estate operators understand that preventative maintenance is the best and most cost effective way to ensure equipment uptime and tenant comfort.
But for most portfolios, preventative maintenance is an opaque process that may or may not even be happening.
Enertiv uses equipment performance data to optimize the frequency of maintenance and to verify that it is being performed in real time.
Features
The Enertiv Platform is the most sophisticated solution for streamlining maintenance workflows.
Runtime-based Schedules
Plan preventative maintenance according to actual equipment runtime instead of templated calendars
Automated Verification
Leverage data to verify that preventative maintenance has been performed instead of relying on manual inputs.
Dynamic Prioritization
When unplanned maintenance occurs, change priorities dynamically to stay organized and accountable
Streamlined Workflows
Reduce maintenance hours by improving process flows and automatically generating archives of work completed.
Reduced Maintenance Labor Hours
Most preventative maintenance schedules require activities sooner than is required. Leverage runtime hours to perform maintenance only when necessary.
Improved Equipment Uptime
Easy-to-use HVAC preventative maintenance software helps make sure that maintenance is being performed, thus improving equipment uptime.
Elimination of Over-maintenance
Over maintaining equipment can be harmful in the long run. Switching to a runtime-hour based schedule eliminates this risk.
Activity Tracking & Accountability
Get notifications in real time to know exactly when maintenance is being performed by staff or outside vendors.