Building Sensor Packages
Enertiv deploys targeted IoT sensors to gain a comprehensive asset performance data set.
Harnessing the Power of the IoT
The foundation of Enertiv AI is built on equipment performance data, which covers a large percentage of the issues and workflows that operators deal with.
But to fully digitize a property's physical infrastructure, a low-cost IoT solution can be deployed to track a range of additional data streams.
These building sensors, whether for tracking temperature, air quality, flow, moisture, or movement, have been bundled to solve a range of chronic and expensive problems.
Sensor Packages
Enertiv has partnered with innovative real estate portfolios to develop a number of targeted sensor deployments.
Leak Detection
Our building maintenance software notifies operators the moment leaks occur to minimize damages.
Pipe Freeze Watch
Get notified when temperatures around plumbing infrastructure approach freezing to avoid pipe bursts.
Elevator Diagnostics
We deploy a range of IoT sensors to track elevator performance and diagnose chronic issues.
Boiler Optimization
We deploy a range of IoT sensors to track every input and output of boiler plants to find optimizations and verify maintenance and fuel deliveries.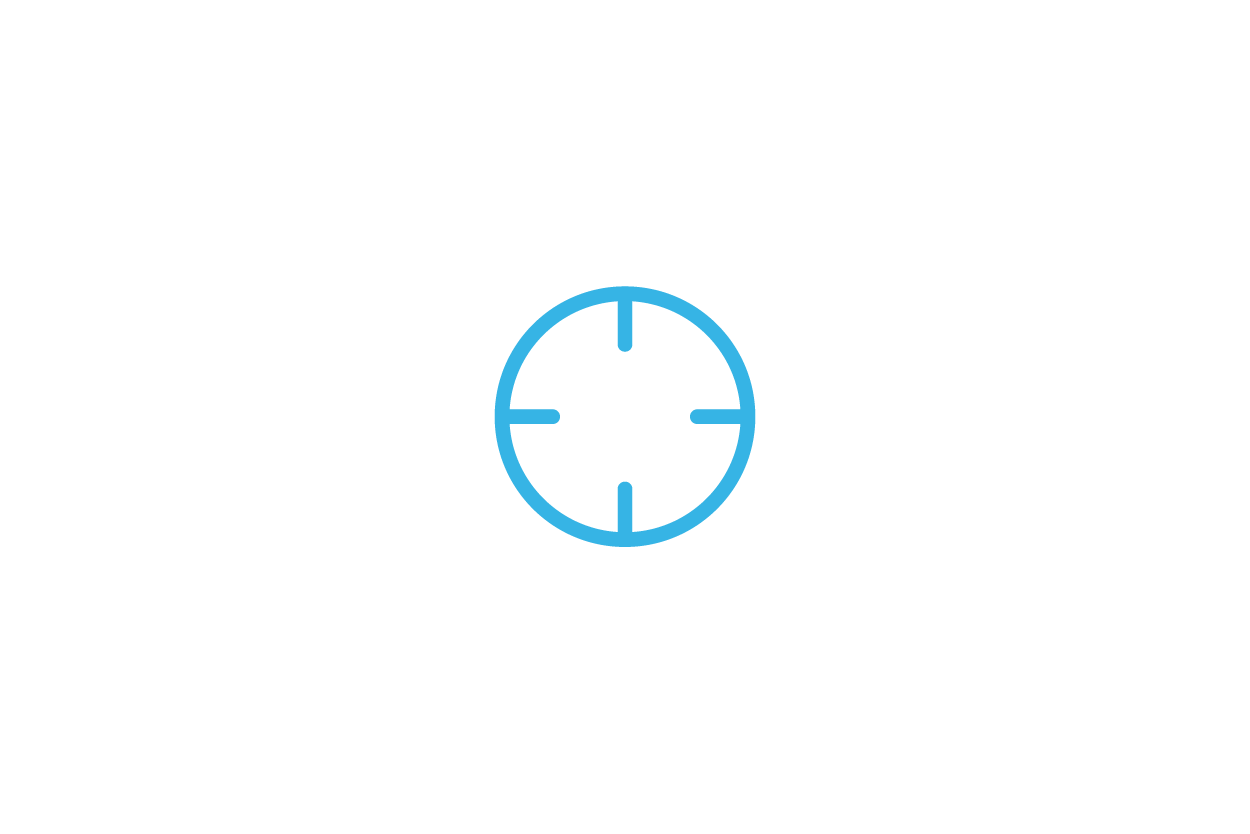 Targeted Pain Point Solutions
Real Estate IoT sensors can be deployed to help diagnose and eliminate chronic issues with building systems.
Unlike hiring consultants, IoT sensor-based solutions work 24/7 and continue to track the problem after it's initially solved.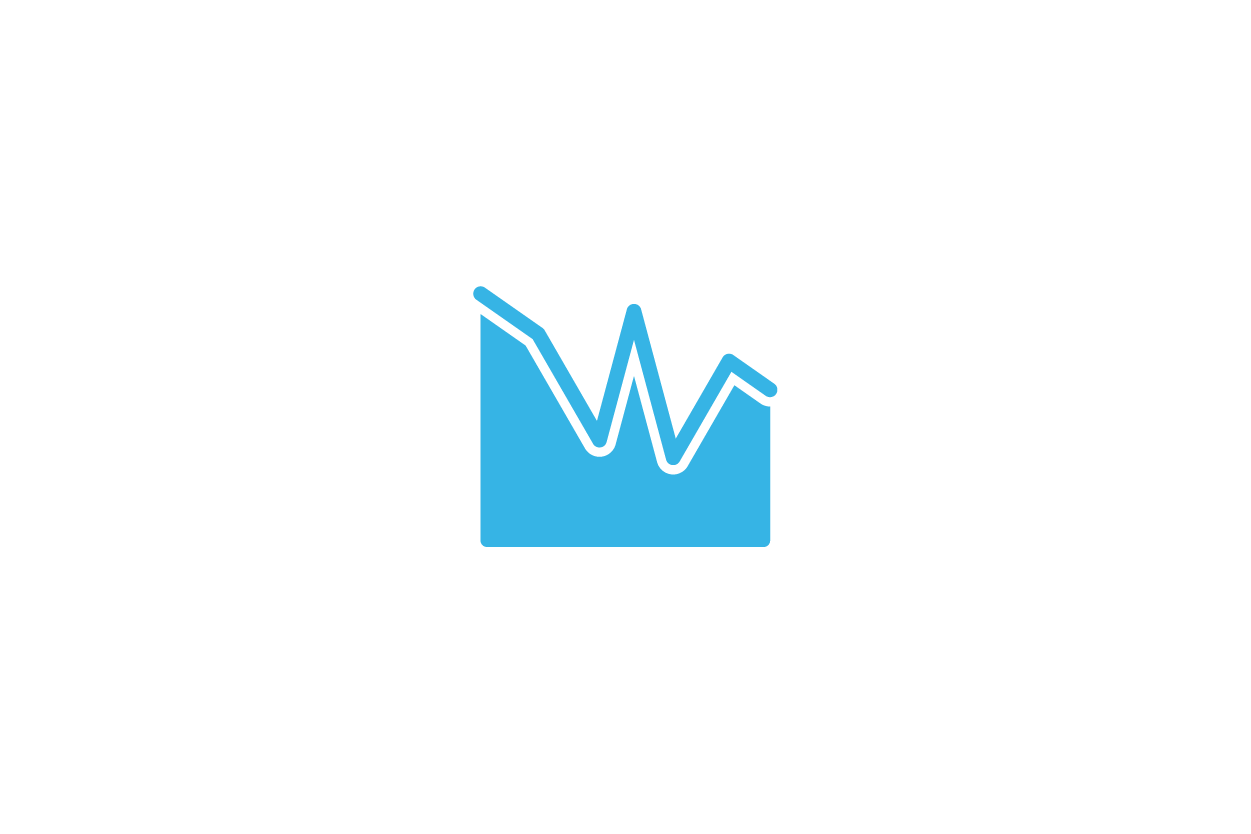 Building IoT sensors are the perfect compliment to foundations of data based on equipment performance through electrical power draw. Activity Tracking & Accountability
With work order tracking, managers can be sure that issues were resolved by staff or outside vendors.
Ready to See an IoT Solution
Provider in Action?
Join us for a software demo