Enertiv 360
Leverage real-time sensor data and digitized documentation embedded directly into detailed replicas of mechanical rooms.
A Live Digital Replica of Every Asset
Managers and engineers of cannot be everywhere at once.
While there are some services that take 3D scans of building interiors, there is no other digital twin technology that embeds real-time analytics directly into the experience.
Beyond the equipment-level analytics, Enertiv 360 maintains an archive of maintenance and repair tickets and can serve as a digital documentation repository for the property.
Features
Enertiv 360 has been developed in close collaboration with the most innovative real estate portfolios in the industry.
Remote Access
See what's happening in your assets, no matter where you are. Navigate using:
Floor plans

Electrical riser diagrams

Mechanical riser diagrams

Plumbing riser diagrams
Embedded Performance Data
Pull up real-time performance data and operating conditions for any piece of equipment.
Digitized Documentation
Download digitized documentation, including:
O&M manuals

Spec sheets

Vendor contact info

Maintenance schedule

And much more…
Maintenance & Fault History
The HVAC monitoring software maintains a maintenance and repair history for each piece of equipment.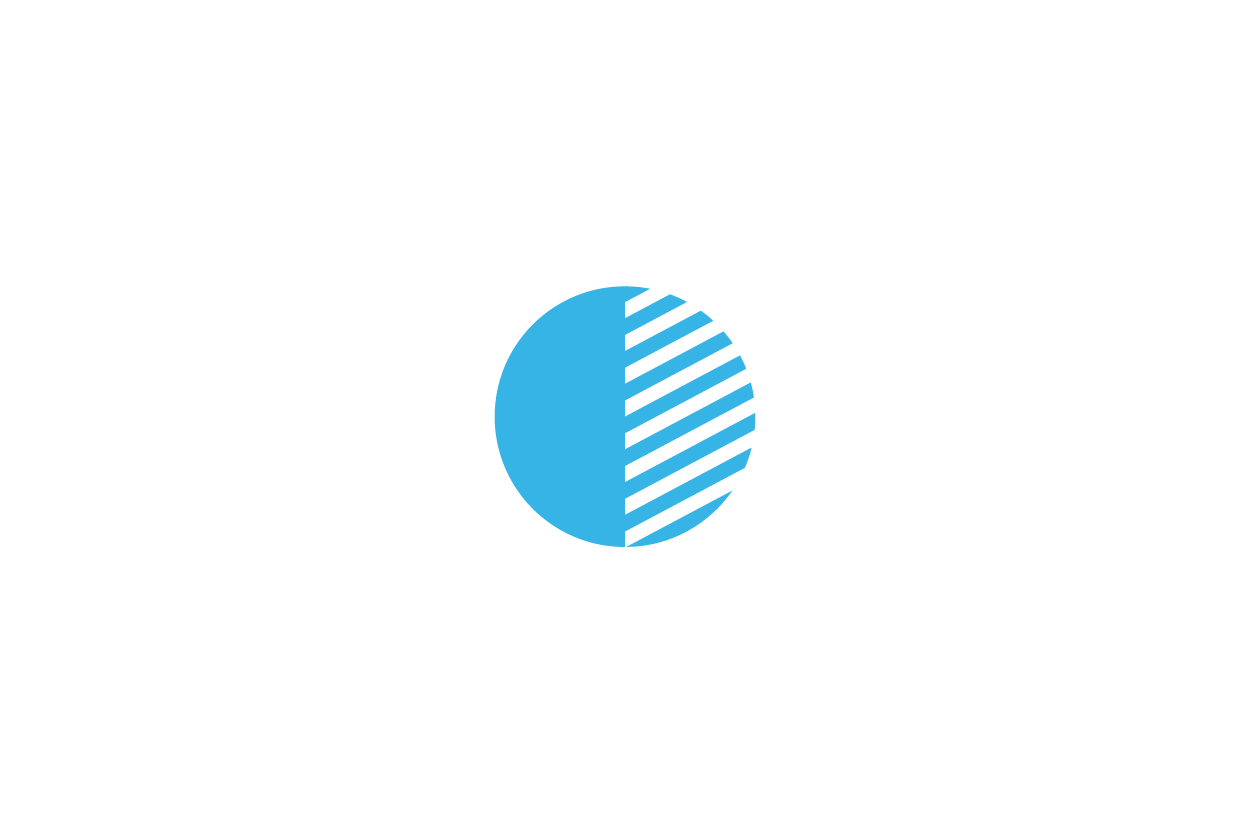 Full Transparency for Managers
Operations managers can remotely log in to any of their assets to understand what is happening on site in real time.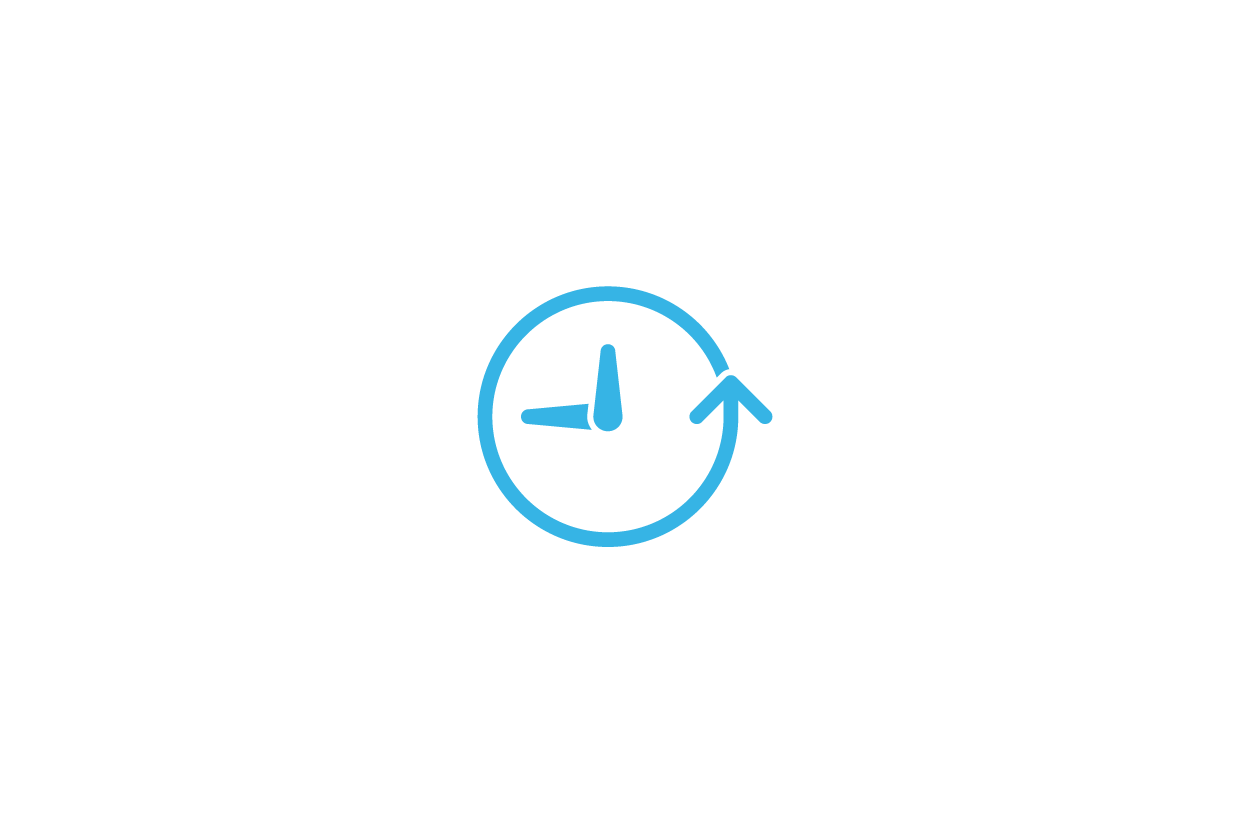 Experienced operators can troubleshoot issues remotely to save the cost and time spent traveling between assets.

Hold your vendors accountable by knowing exactly when they are performing maintenance and verifying it has been done correctly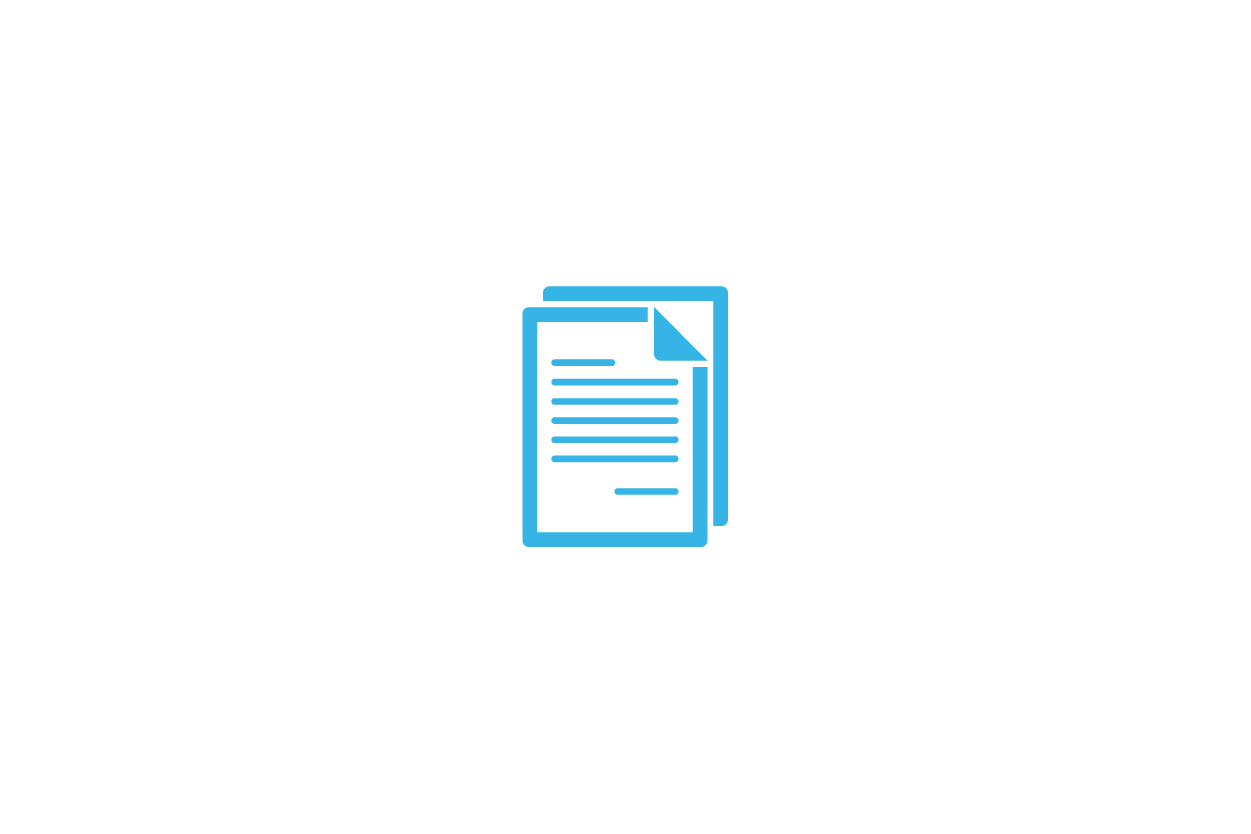 Central Documentation Repository
Story O&M manuals, spec sheets and other documentation in the digital twin for each piece of equipment.
Ready to See Enertiv 360 in Action?
Join us for a software demo