Energy Management
Improve efficiency with data-driven optimizations and streamline energy-related workflows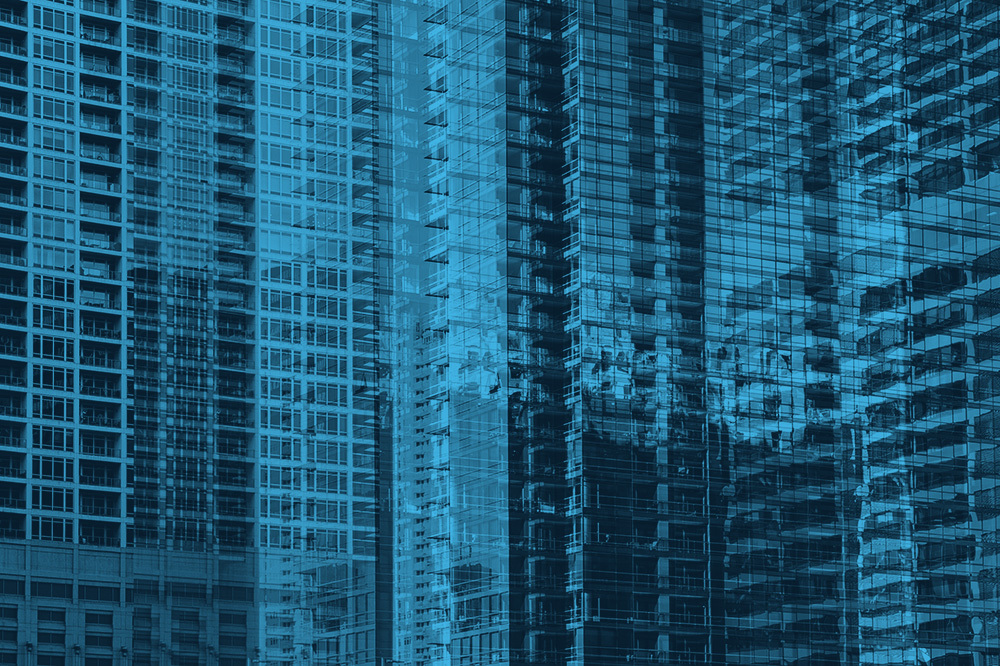 The Benefits of Equipment-level Data
There are no shortage of energy management software solutions on the market that digitize utility meters and provide basic alerts or recommended startup/shutdown times.
Enertiv has a fundamentally different approach. We can deliver actionable insights on how to optimize the performance of individual pieces of equipment.
These low and no-cost optimizations have been baked into the platform with algorithms and start firing only two weeks after installation.
Features
Enertiv AI is designed to automatically identify waste and deliver significant money-saving insights.
Actionable Insights
Enertiv leverages more granular energy tracking data than any other solution and automatically identifies low and no-cost optimizations.
Automated M&V
The Enertiv Platform can be used to automatically measure and verify the savings from efficiency retrofits.
Advanced Analytics
The data captured by the Enertiv Platform can be visualized and grouped in countless ways to enable sustainability teams to identify insights that were never before possible.
Certification and Rebate Applications
We facilitate the process of applying for Energy Star and other green certifications.
Compliance and Budgeting
Leverage our energy analytics software to help with energy budgeting and benchmarking compliance.
Up to 20% Utility Expense Savings
The Enertiv platform has produced energy savings of up to 20%.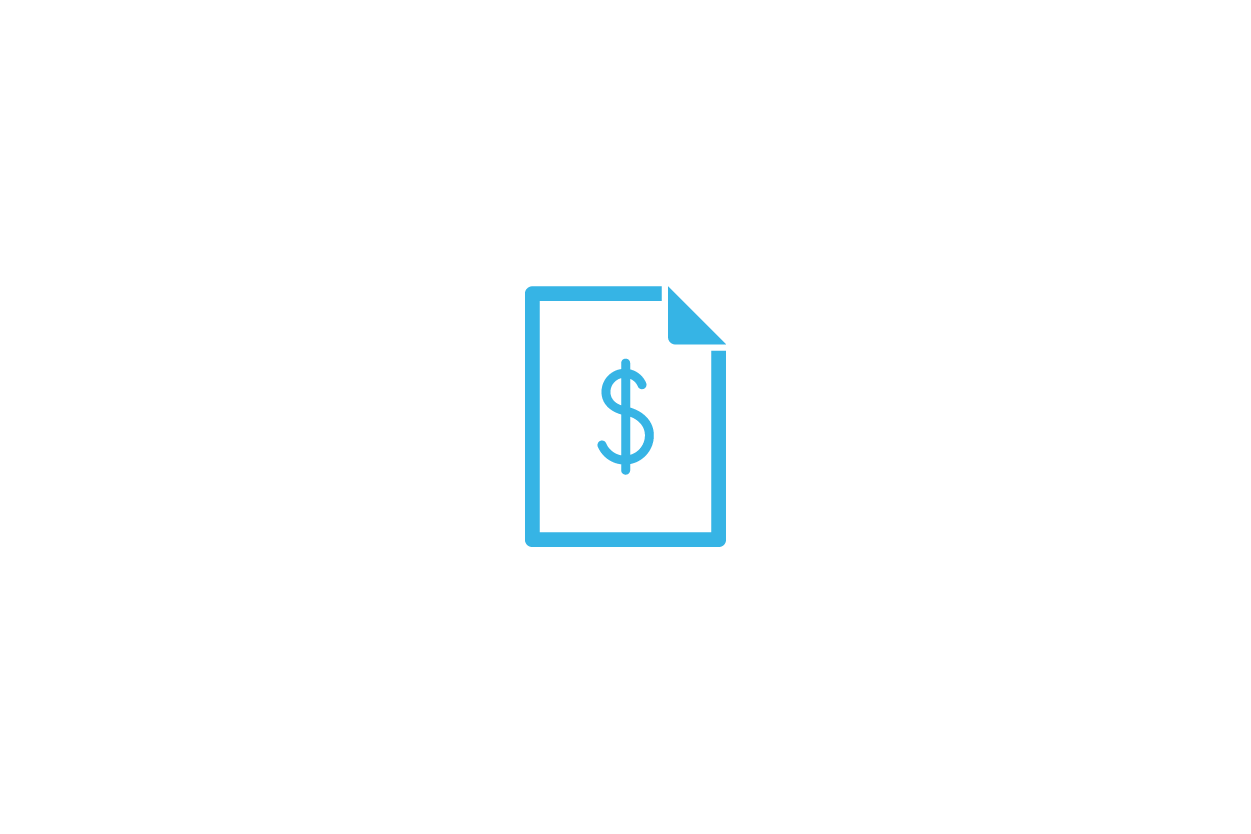 Take Full Advantage of Rebates
We streamline the tedious process involved with receiving rebate incentives.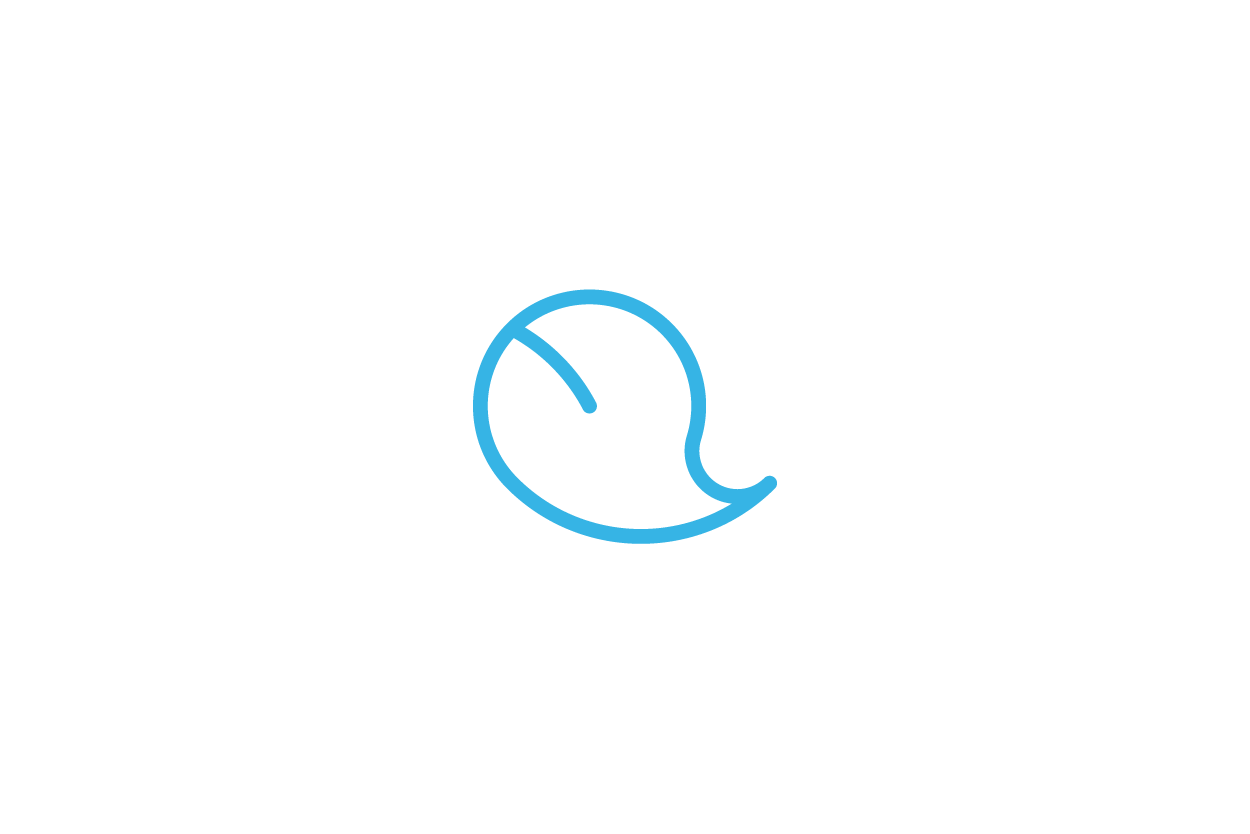 Sell Property as Eco-friendly
Achieve Energy Star and demonstrate your commitment to environmental responsibility.
We will handle energy budgeting, compliance and other energy-related paperwork for the same cost or less than any other provider.
Ready to See Enertiv AI in Action?
Join us for a software demo