The Enertiv App
Enertiv delivers daily maintenance and repair task lists to on-site operators and maintenance vendors.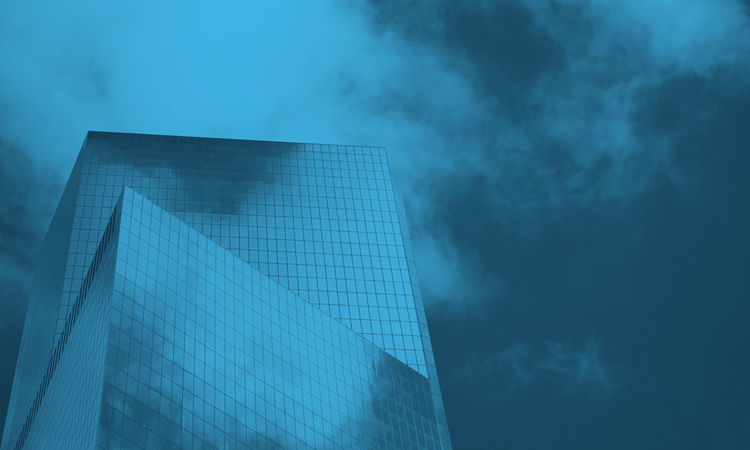 Proactive and Data-driven Maintenance
On-site operators and maintenance vendors often spend their days responding to unplanned emergencies.
Even when preventative maintenance is followed, it is based on static calendars that don't take equipment conditions into account.
Enertiv delivers a data-driven task list to technicians, verifies work has been completed, and notifies them immediately if unexpected problems arise.
Features
The Enertiv App streamlines maintenance workflows and eliminates waste.
Daily Task Lists
Operators follow a data-driven task list generated daily. When unplanned issues occurs, the system changes priorities dynamically to help operators stay organized and accountable.
Runtime-based Schedules
Plan preventative maintenance according to actual equipment runtime instead of templated calendars
Real-time and Predictive Fault Detection
Sensors detect the moment equipment issues occur to trigger a response, save costs, and ensure that the problem is resolved before tenants ever notice.
Automated Verification
Leverage data to verify that maintenance and repairs have been performed instead of relying on manual inputs.
Troubleshooting Task List
Reduce maintenance hours by improving process flows and standardizing responses to unexpected issues.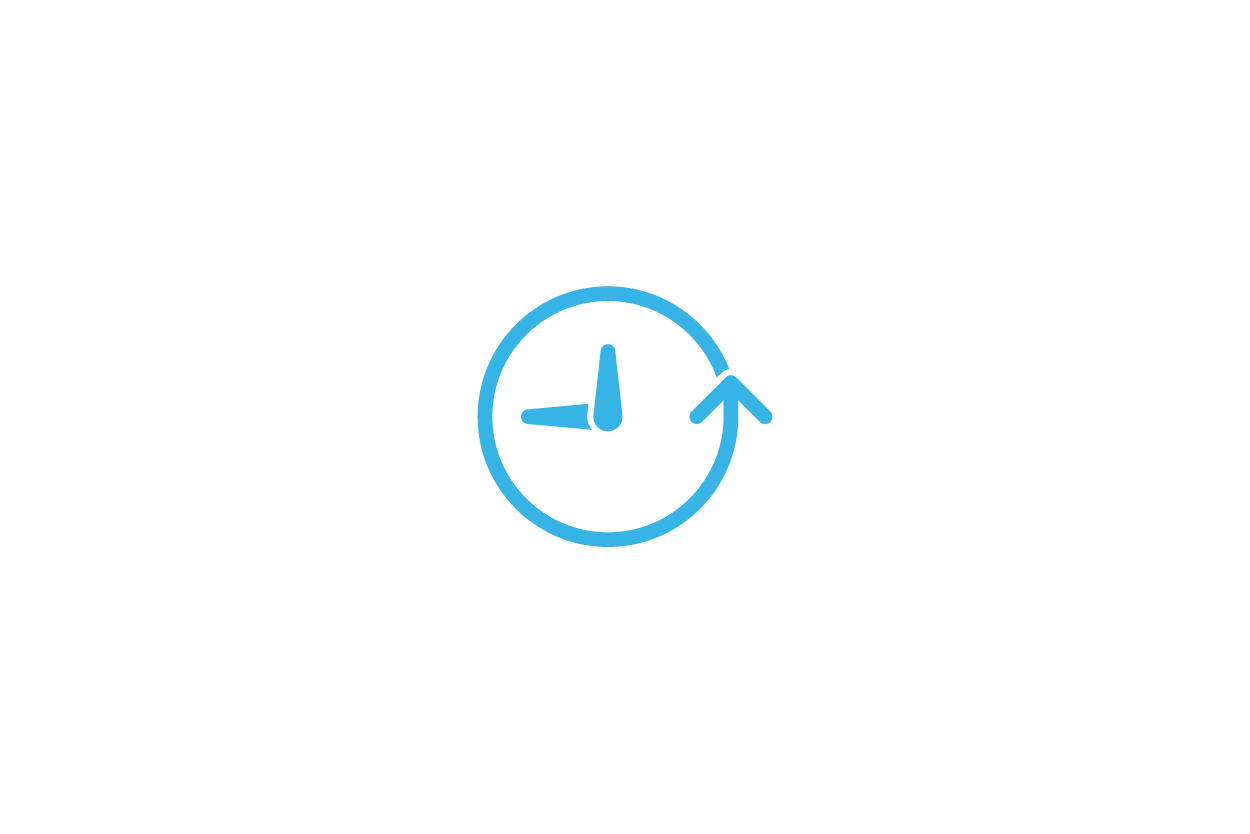 Reduced Maintenance Labor Hours
Most preventative maintenance schedules require activities sooner than is required. Leverage runtime hours to perform maintenance only when necessary.
Improved Equipment Uptime
Easy-to-use HVAC preventative maintenance software helps make sure that maintenance is being performed, thus improving equipment uptime.
Adding predictive maintenance tools on top of preventative maintenance has been shown to save 10% of related expenses. Activity Tracking & Accountability
Get notifications in real time to know exactly when maintenance is being performed by staff or outside vendors.
Ready to See the Enertiv App in Action?
Join us for a software demo