Enertiv ATB
Enertiv's automatic tenant billing solution streamlines tenant submetering workflows and provides full transparency into your recovery rates.
The Benefits of Automated Submetering
Many commercial real estate properties still rely on manual meter readings and bill generation as part of their tenant submetering workflow.
Not only is this process slow and expensive, there are often errors and discrepancies that are frustrating for tenants and owners alike.
In addition, manual processes mean that owners have no transparency into the recovery rates of their cash outlays.
Features
Enertiv ATB is an automated meter reading software designed to streamline submetering billing and deliver full transparency.
Intuitive Visualizations
Understand submetering revenue through visuals that are familiar to property managers and landlords.
Management Portal
Track revenue recovery in real time and drill down to individual tenants.
Automated Bill Generation
Save administrative time with automated tenant billing software.
Utility Bill Tracking
Digital utility and electric submetering bills are automatically stored in a central repository.
Optional Tenant Portal
Provide a premium experience by showing tenants real-time transparency into their utility costs.
Crunching the Numbers of Tenant Submetering Waste
As the options for dividing utility expenses among tenants have evolved, return on investment has naturally arisen as the centerpiece of the discussion on whether to upgrade from manual meter readings…
Maximize Revenue Recovery
Ensure that you are collecting every dollar owed with full transparency and smart software.

Remote meter readings and automated bill generating eliminates human errors that occur during a more manual process.

Premium Tenant Experience
Tenants expect digital billing and transparency into where their dollars are going.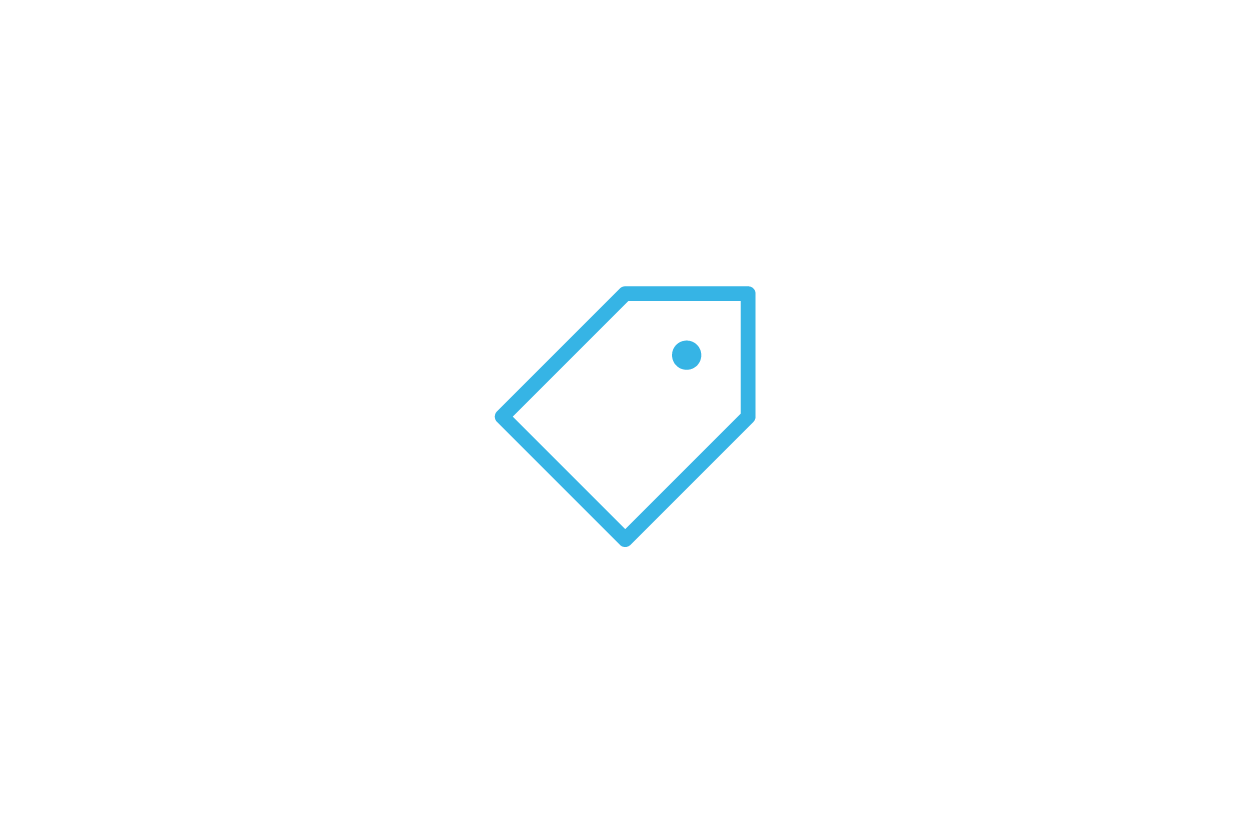 Buy Wholesale, Sell Retail
Depending on local laws, there's the potential to purchase energy at wholesale rates and sell at retail rates to generate an additional revenue stream.
Ready to See Enertiv ATB in Action?
Join us for a software demo